The ASEM Lifelong Learning Hub has been an active network of Higher Education institutions from Asia and Europe since 2005. After the Corona-break, the first face to face conference has been held in Cork, Ireland. The project FabCitizen has been presented and discussed in a keynote by Jan Pawlowski.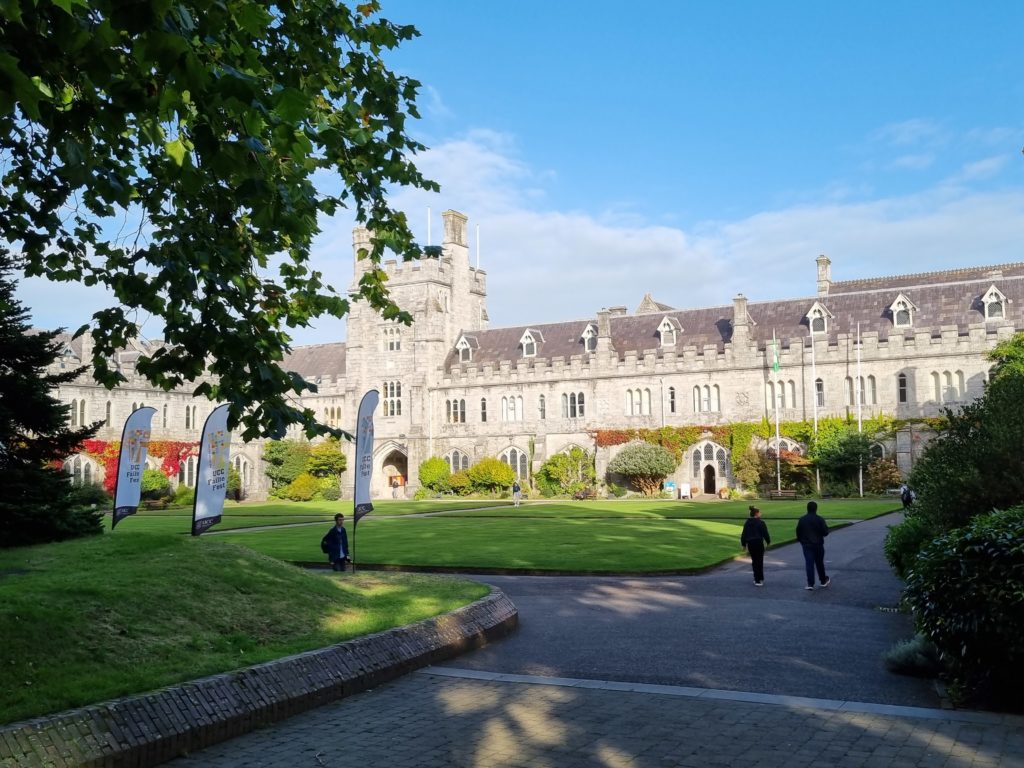 The main topics of the discussion were competencies for future generations, in particular in the context of primary (K6) and middle schools (K9). The focus of FabCitizen are competencies for scientific thinking and data management / handling. The discussion has shown that most national curricula do not address those topics adequately. It was also common sense that those competencies will be essential for young people to be employable and successful in the future.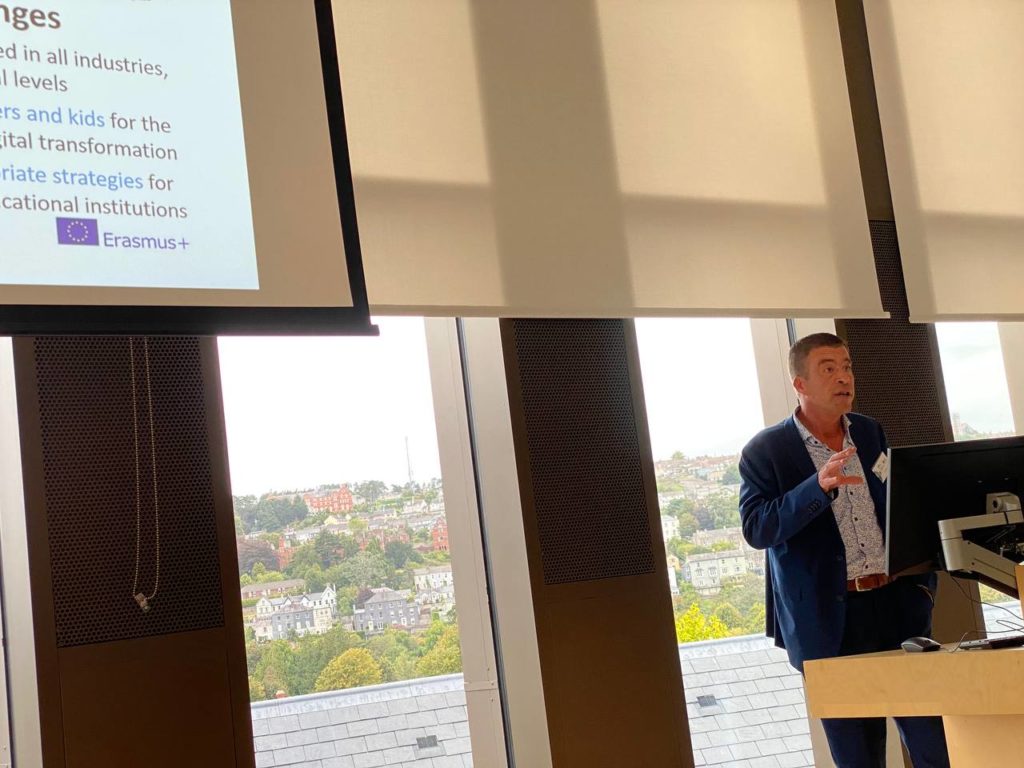 Some of the competencies were discussed in detail – data handling as an example.

The topic of changing competencies and curricula will be a continuous discussion – the ASEM Research Network 1 (E-Learning) will continue the discussion brought up by FabCitizen in the next years.